In his 200th game as a Capital, John Erskine scored the game-winning goal with less than 7 minutes to go in the third period to give the Caps their 7th win in their last 8 games.  The goal gave the Capitals a 5-4 lead after they blew an early lead.  Erskine has been on a scoring tear, with 2 goals and 4 points in his last 5 games.  That scoring combined with steady defensive play: a +4 rating, 12 hits, and 8 blocked shots in the last 5 games, means Erskine is for real.  He also fought Eric Boulton last night and drew a powerplay to earn #1 Star of the Game honors.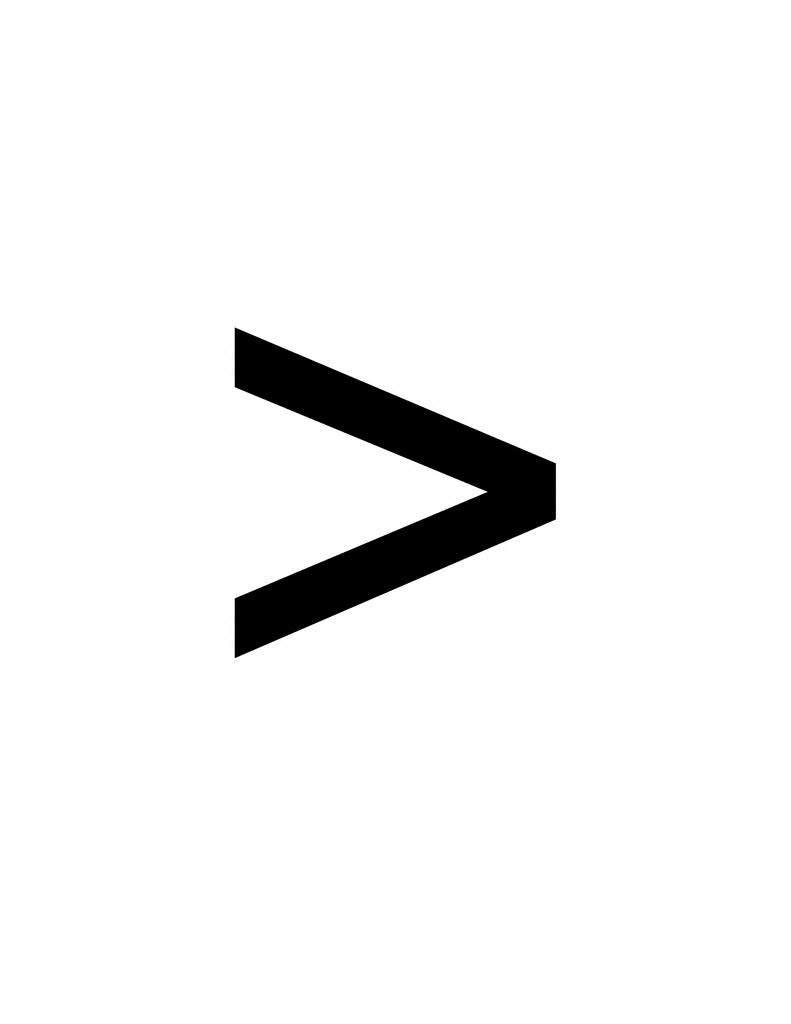 Erskine is greater than Jokinen
Erskine's night capped another strong night by the defense. Mike Green and Tyler Sloan both finished the night with 2 points and Jeff Schultz posted an assist.  Sloan tied his career high in points (6) in the process.  The other good news was the team got scoring from the lower lines. David Steckel led the way with a goal and an assist and Matt Hendricks also scored.
Read On For More Great Moustachery!
The Good:  The Capitals' offense returned against the Thrashers and potted three goals in the first period. Alex Ovechkin, Mike Green, and Alexander Semin struck in the period, and the powerplay went 1/1.
The Bad:  The second period again. After outscoring the Thrashers 3-1 in the first period, the Capitals were outscored 3-1 in the second, marking the second night in a row the Capitals have been outscored by 2 goals in the middle frame. They were also outshot 13-8 in the second period after outshooting the Thrashers 12-7 in the first period. The Capitals need to be more consistent throughout the game, and that's why they miss Boyd Gordon and Tom Poti more than ever right now.
The Ugly:  Chris Mason's night in goal. Mason only lasted just over 22 minutes and allowed 4 goals on 16 shots.  The first goal of the game came when Alex Ovechkin shot the puck wide of the goal.  Mason got his goalie stick on the harmless shot and directed it into his own cage.  It only went downhill from there.  The positive from Mason exiting the game is that Ondrej Pavelec entered the game.  Pavelec had a freak fainting episode in the first game of the season and only returned to the ice two weeks ago.